About Ice Breaker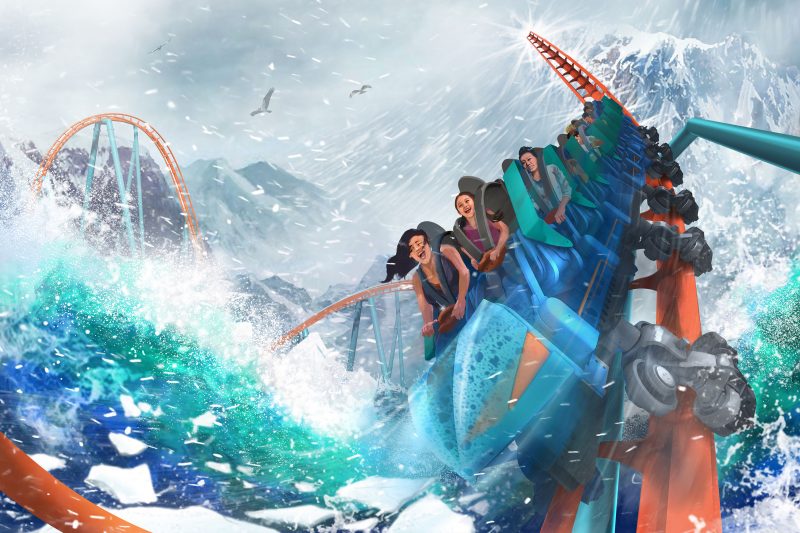 Ice Breaker is a new roller coaster, which opened in SeaWorld Orlando (United States, North America) on February 18th, 2022.
Ice Breaker will feature four launches, both going backward and forward, with the coaster culminating in a reverse launch that goes into the steepest beyond vertical drop in Florida – a 93-foot-tall spike with a 100-degree angle.
When will Ice Breaker open in SeaWorld Orlando?
Ice Breaker in SeaWorld Orlando is NOW OPEN!!
Video of Ice Breaker in SeaWorld Orlando
The latest news about Ice Breaker in SeaWorld Orlando