About Croatia Themed Area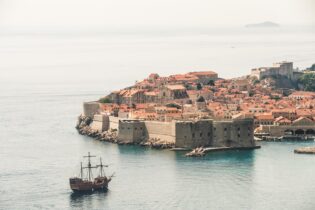 Croatia Themed Area will be a new themed area, opening in Europa-Park (Germany, Europe) in 2023.
According to rumors, Croatia could be the next country to be added as a new themed area in Europa-Park (Germany, Europe).
The brands "Apparatus OHM" and "Transferator OHM" were registered in March 2021 by Mack Media & Brands GmbH. So far, however, there has been no communication from the park that addresses these two terms. (source)
These brands however, referring to Ohm (electrical resistance between two points of a conductor), fit particularly well with speculation of a new "Croatia" theme, given that the famous electrical engineer Nikola Tesla was born and raised in Croatia.
The latest news about Croatia Themed Area in Europa-Park