About Max & Moritz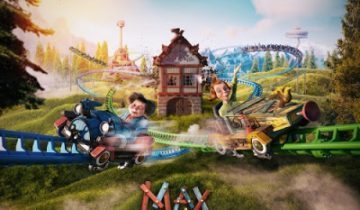 Max & Moritz is a new roller coaster, which opened in Efteling (Netherlands, Europe) in 2020.
Max & Moritz will be a double, powered roller coaster built by Mack Rides. Visitors will escape from a cuckoo clock workshop with Max and Moritz in one of their soapboxes.
When will Max & Moritz open in Efteling?
Max & Moritz in Efteling is NOW OPEN!!
Video of Max & Moritz in Efteling
The latest news about Max & Moritz in Efteling